Explore the Succulent Range
Custom Creations
Your one off, custom wallpaper is created from scratch and made just for you.
We will work through what you want from the beginning and propose a solution or two in order to create a unique illustrated wall to fit in with your home, restaurant or business.
We love working with stylists, interior designers and clients directly to achieve the best possible result for each project.
Contact Us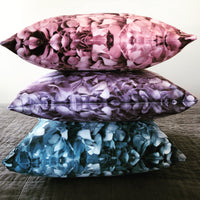 Fancy Cushions
We love cushions! We love them so much it takes a while to get into our bed.
We love them so much we made our own and made fancy velvet ones, linen ones and even awesome ones for outdoors (occasionally).
Shop Now